Since 1987 when I began my practice I have expanded greatly the types of sessions I can offer, including individuals, couples/partnerships, and family. How do you want to get started?
Services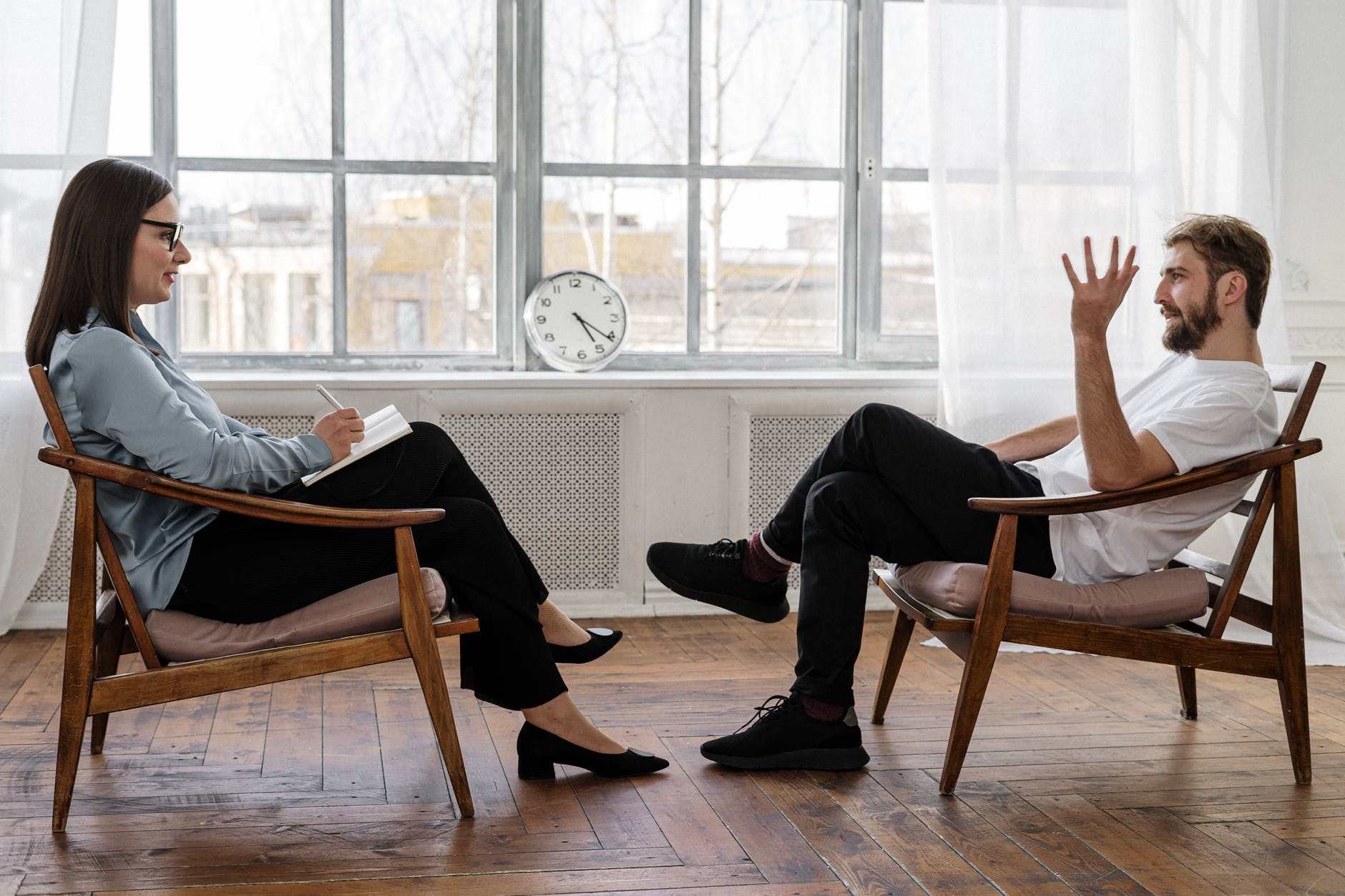 Individual session
$105.00 (Due at end of in-person session and/or at end of phone or virtual session)
Couples or family counseling
$95.00 For two individuals in a relationship
Group sessions
$105.00 for more than two individuals within households or other family units
Therapeutic counseling sessions
Individual sessions $90.00 for standard 60 min. session
Couples session $95.00 for standard 60 min. session
Family/small group sessions $105.00 for 60 min. session
What can I expect?
First of all, I care about you, and I'm committed to your personal healing, freedom and growth. I have helped thousands of people using a variety of tools that I have honed since 1984. When you call, I will ask you to tell me what you would like to have happen in your life at this time. I will listen very closely on therapeutic, analytical, and intuitive levels. Through our dialogue, I can determine how Centering Sessions and/or Centering Tools will help you to start or continue on your own unfolding journey to happiness, healing and success.
I work with many powerful tools and teach you how to use them, both in sessions and on your own. Throughout the 15 years of my practice, I have continued to develop more and more creative ways to use these tools for healing and development. I have every confidence that you can achieve spectacular results with the Centering Tools of your choice. You can use the printable checklist below for reference.
These are the tools I employ in individual and group sessions
deep relaxation and breath work for better stress management
visualization, including active and guided imagery
journaling and related creative writing practices designed to solve problems, freely express feelings, unleash potential, and uncover life purpose
drawing as therapeutic/creative expression for healing and deepening insight
Hypnosis is a wonderful tool for:
relaxation and stress relief
healing from severe pscyhological or emotional trauma
resolving phobias
addiction management skills
relieving pain
shamanic healing and journeying including: soul retrieval, lucid dreaming, finding your guide
spiritual grief counseling for forgiveness and completion
exploration of mythic and archetypal connections for core spiritual healing
recovery therapies including inner child work
Self-healing techniques, including healing from codependency will produce the following transformation results:
Reiki, therapeutic touch, and other forms of intuitive/energetic healing, both hands-on and telepathic
Before we talk about your goals, please come ready with some idea of your answers to these basic questions. Here are the questions:
What's your biggest personal challenge or frustration right now?
If you could wave a realistic magic wand, what personal change would you want in your life?
What do you feel is currently missing in your life?
With seven floors of striking architecture, UMoMA shows exhibitions of international contemporary art, sometimes along with art historical retrospectives. Existential, political and philosophical issues are intrinsic to our programme. As visitor you are invited to guided tours artist talks, lectures, film screenings and other events with free admission
The exhibitions are produced by UMoMA in collaboration with artists and museums around the world and they often attract international attention. UMoMA has received a Special Commendation from the European Museum of the Year, and was among the top candidates for the Swedish Museum of the Year Award as well as for the Council of Europe Museum Prize.
Become a Member and Get Exclusive Offers!
Members get access to exclusive exhibits and sales. Our memberships cost $99.99 and are billed annually.